Worlds for Change Challenge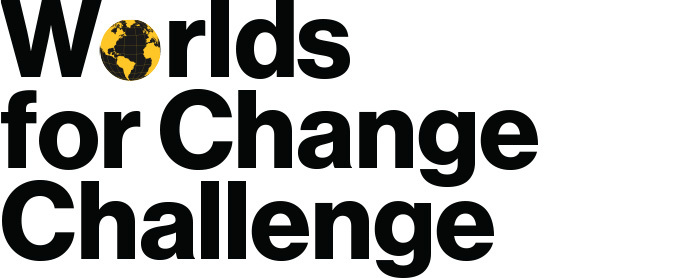 ASU XRts Worldbuilding Contest
Imagine the immersive world you want to see and compete for the chance to build it — with a grand prize of a scholarship valued at $60,000 to attend one of ASU's new transdisciplinary XRts graduate degree programs. 
Prize Awards
The grand prize, an XRts scholarship to attend one of four XRts graduate programs at the Media and Immersive eXperience (MIX) Center in Mesa, Arizona, or at the ASU California Center Broadway in downtown Los Angeles, will be awarded to two eligible creators. The scholarship is valued at $60,000. XRts scholarship winners unable to enroll in a program for Fall 2024 will remain eligible to receive the scholarship through Fall 2026. 
Additional prizes including tech giveaways and experiences will be awarded, so those who are not yet eligible for graduate programs are encouraged to apply.
Winners will be announced at SXSW in March 2024. 
Eligibility
The Worlds for Change Challenge is open to any current or recently-completed undergraduate student and early-career professionals interested in pursuing "future-of-media" careers. We encourage applicants who are currently enrolled or have earned a bachelor's or master's degree in media arts, engineering, design, film, journalism, animation, gaming, art, architecture, digital art, humanities or a related field, and early-career professionals. All applicants 18 years of age and older, including international students, DACA applicants and U.S. citizens and permanent residents, are eligible to be considered for the grand prize award.
Partners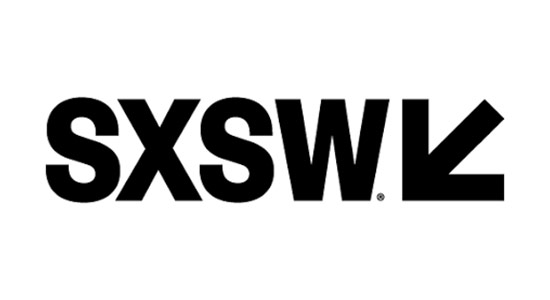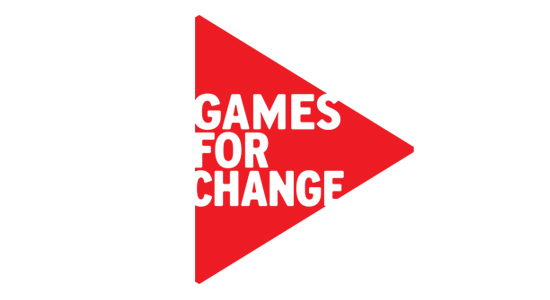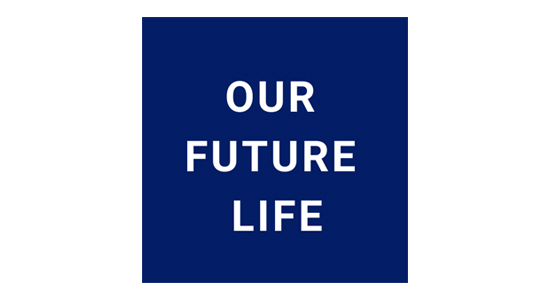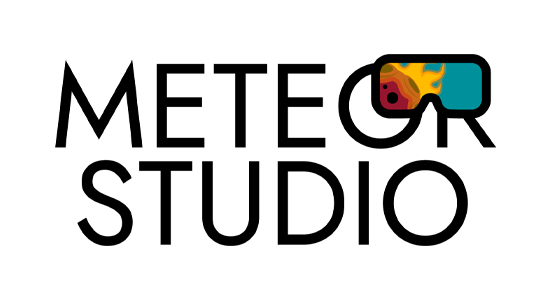 Sponsors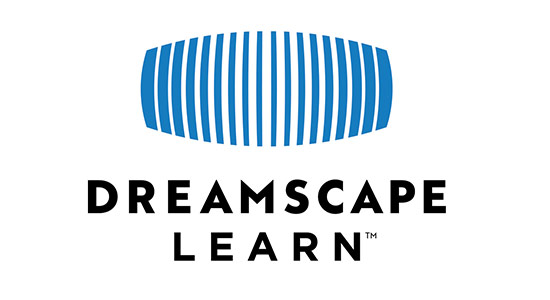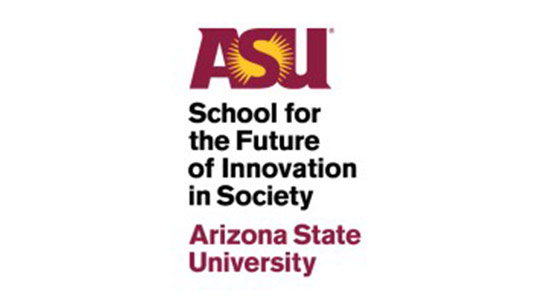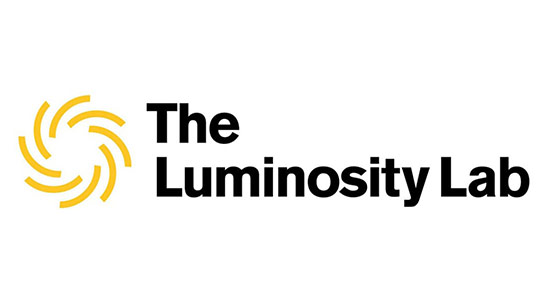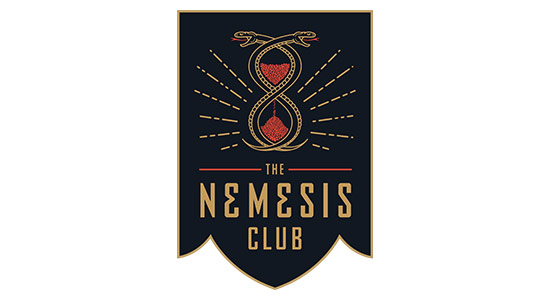 Presenting sponsors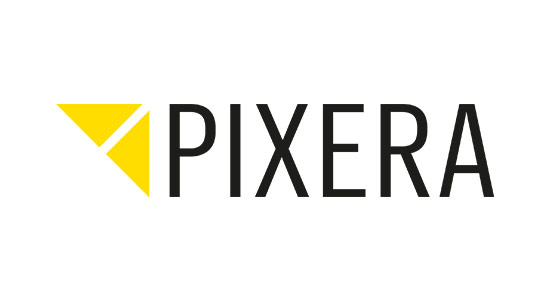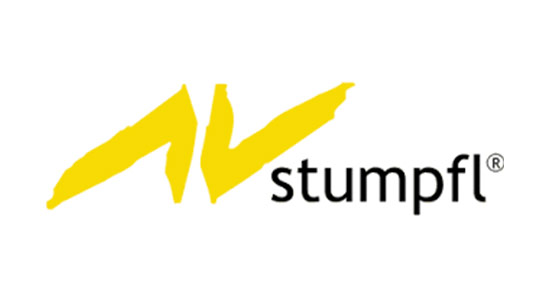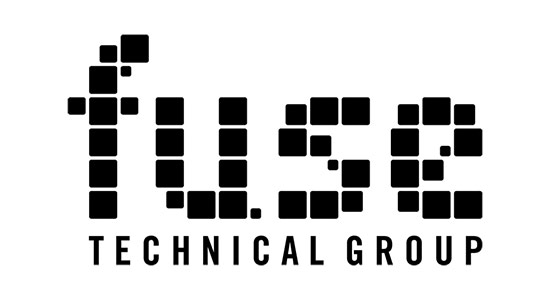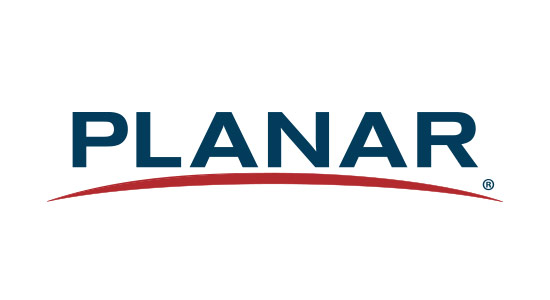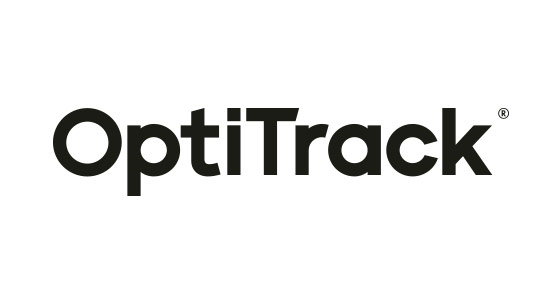 Learn skills to develop your entry and grow as an XRts storyteller with Worlds for Change events and workshops hosted by ASU and industry guests. Events will be held at the Media and Immersive eXperience (MIX) Center in Mesa, Arizona, and at ASU California Center Broadway in downtown Los Angeles. For some events, there will be opportunities to participate virtually by visiting MIX Center's immersive digital twin in Spatial and by tuning into a livestream on YouTube. Visit each event page to explore all the ways to participate.
Immersive worlds. Inclusive futures.
See how immersive media and extended reality arts are already helping us understand the world differently.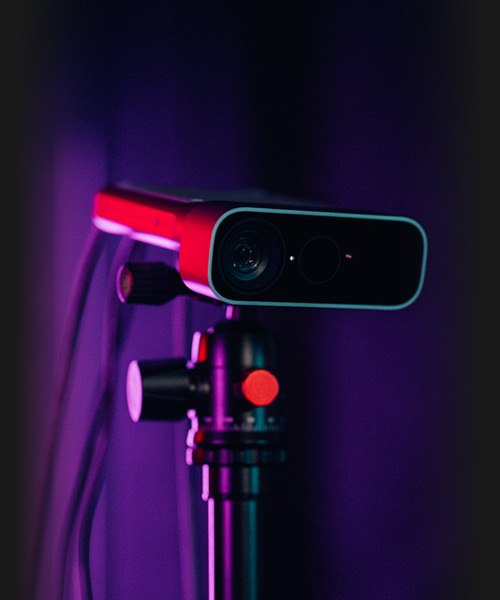 Create the future.
Change the world.
Prepare for the jobs of tomorrow. Get a graduate degree in Extended Reality Technologies, Experience Design, and Narrative and Emerging Media.